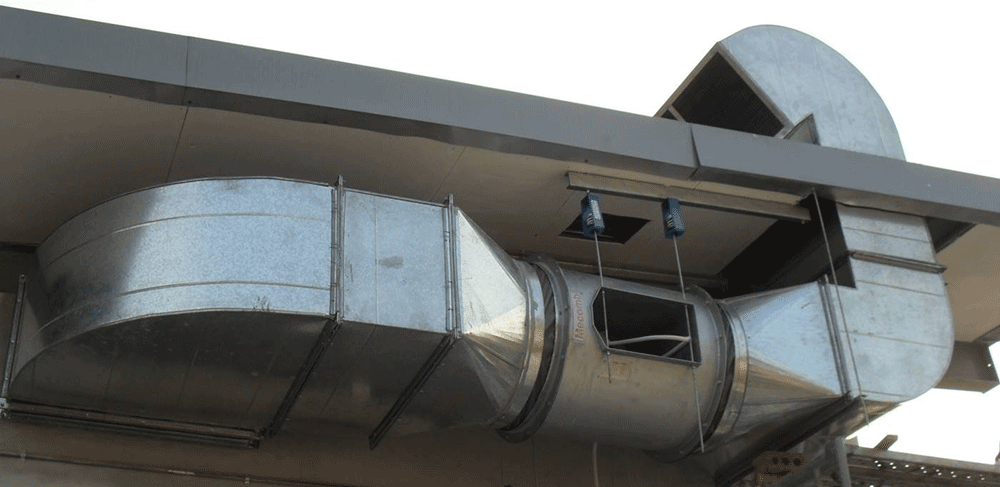 Kitchen Exhaust Addition & Alteration-厨房排气系统添加和改造
i. Just taken over an existing kitchen and the hood dimension does not fit your needs? Or do you wish to add an extra hood to your existing kitchen?
ii. Schedule a free consultation appointment with us, we will meet you on site and provide you with a quotation after hearing your needs.
1.

刚刚接管现有的厨房,引擎盖尺寸不适合你的需要?

或者你想在你现有的厨房里再加一个引擎盖?

2.

与我们预约一个免费的咨询时间,我们会在现场与您见面,并在了解您的需求后为您提供报价。