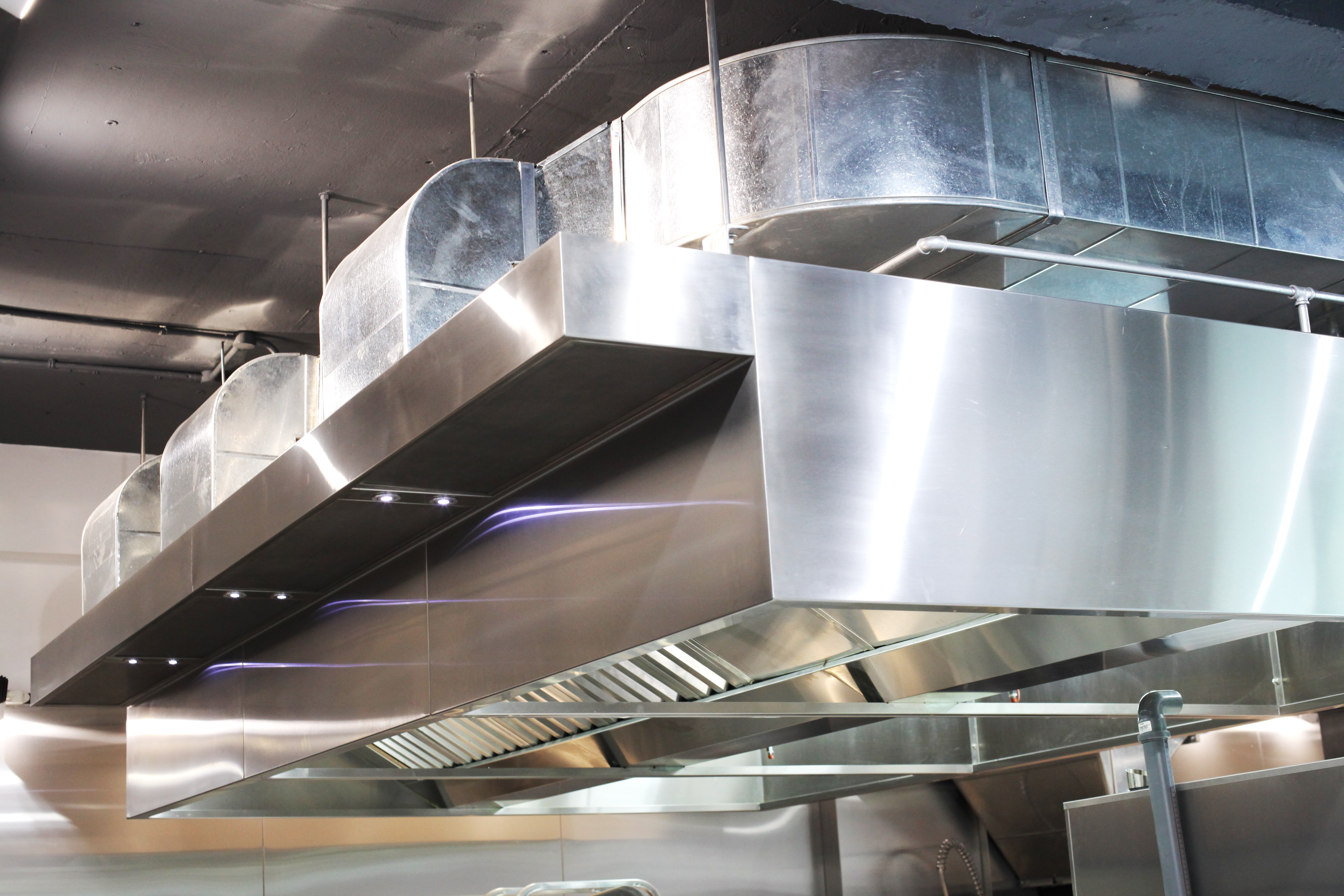 Kitchen Fresh Air Installation
Air drawn out by the exhaust hood has to be balanced out by make-up air. Maintain an optimal environment in your restaurant and kitchen with fresh air installation.
Learn More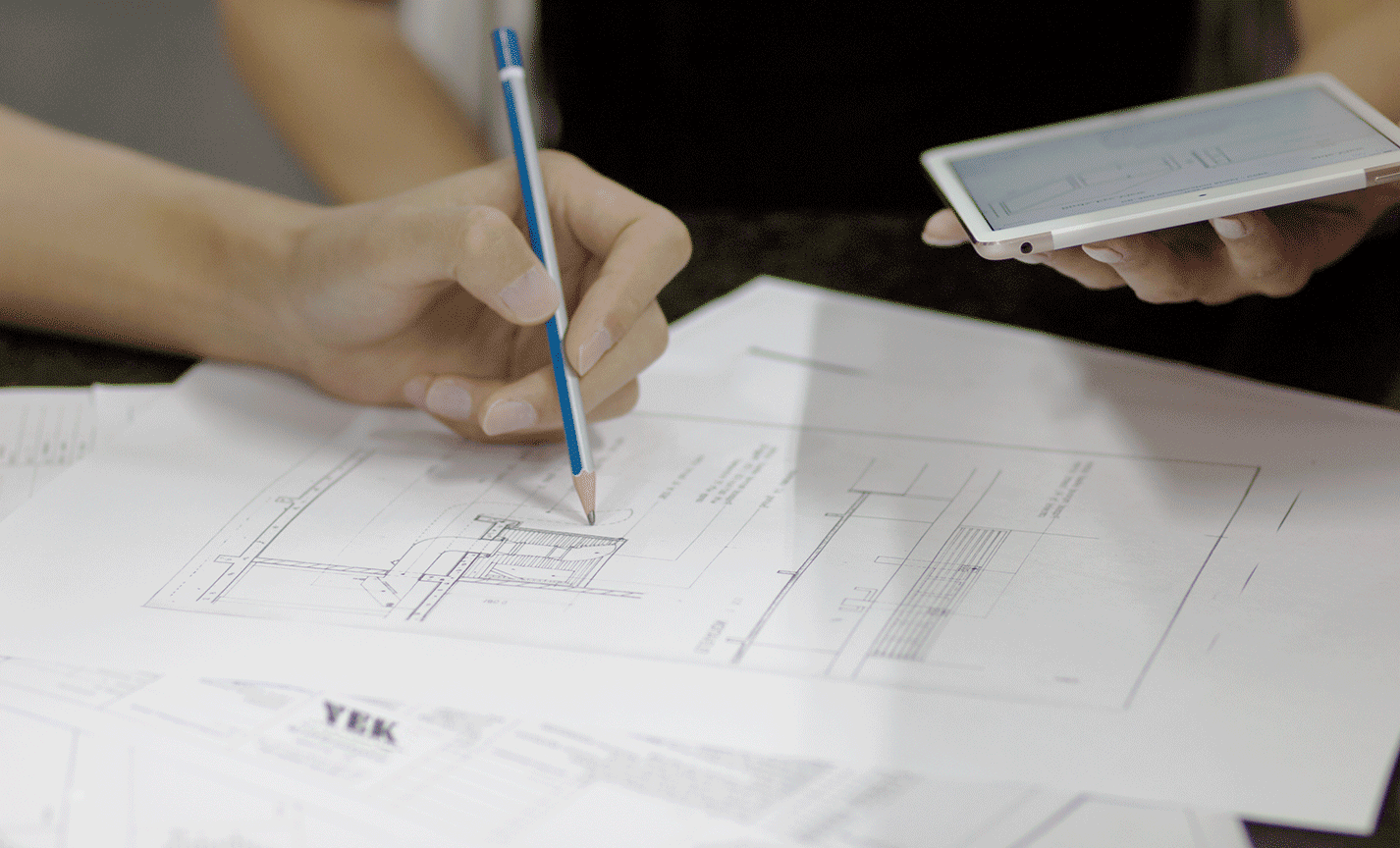 Kitchen Exhaust Design & Build
We have the experience and knowledge to provide you the most efficient design that is not only effective but also compliant with the government authorities such as SCDF, HDB, NEA, BCA, URA etc.
Learn More
Why Choose us
In-house engineer to provide the most efficient and cost-effective design.
More than 40 years of experience.
24/7 support. Fast response to emergency cases.
One-stop service from A to Z. Just leave it to us.
3 Easy Steps
Drop us a call or email and our Exhaust Sales Engineer Representative will arrange a schedule with you at your restaurant. We will offer you the most efficient design for your exhaust system based on your needs and the relevant government authority's strict requirement.
We will send out a detailed quotation to your email and at this point, if you have any concerns, feel free to call us. Once you are satisfied with the quotation, just sign it and email to us the signed quotation. After the security deposit has been received, we will proceed with the exhaust works.
Once the installation works have been completed, our exhaust team will walk you through the system and teach you how to use and maintain your exhaust system. After the final inspection by the customer, we will then collect the balance. All new YEK exhaust systems come with a 1-year warranty coverage on manufacturing defects including parts and labor. 
Recent Project
Our exhaust professional team provides the custom-engineered solution to meet your every design and budget, providing the quality, support, and service of your expectations, giving you a peace of mind to run your business smoothly.
Give us a call, our professional team will be there to diagnose and provide you with a solution on the spot.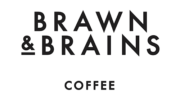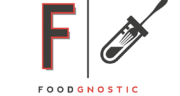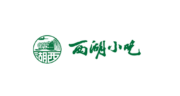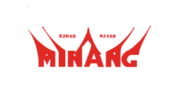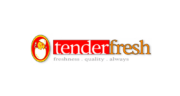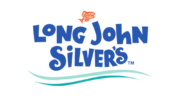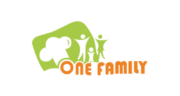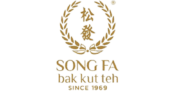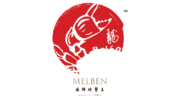 Our Customer Stories
The better and the most professional service from here.
This is why we do, what we do.

Diandin Leluk
Diandin Leluk
Very efficient service and a one-stop shop. YEK is the first place I think when it comes to kitchen equipment. Very responsive to after-sales service. The technician are very helpful to queries.
Eliane Lim,

Long John Silver's
Long John Silver's
"Dear Yeo Eng Koon, we would like to take this opportunity to thank you for the extra effort towards our NTU project. The recon services provided by your company is so awesome and allows us to reuse our old equipment. Its definitely cost saving to us. We look forward to working with you soon on another project. Yap Kim Wei – Business Development Manager"

One Family
One Family
Yeo Eng Koon (S) Pte Ltd has been of great assistance in aiding our company. In regards to kitchen hardware & machinery, we are grateful for their top-notch services & support. Their immediate response in regards to maintenance support & repair works plays a big part in ensuring the smooth sailing of our company.

Song Fa
Ann Yap
Song Fa
Fast response to enquiries and services. Friendly and accommodating team. Wide equipment range that caters for all needs.

Tender Fresh
Senior Business Development Manager
Tender Fresh
Extensive experience and good reputation in the field of food and processing machinery and kitchen equipment supplies. High degree of professionalism displaying honesty, responsibility, and efficiency with a "WIN WIN" attitude in mind. A modern and progressive company who is able to offer valuable recommendations while balancing the needs of their customers.

Rumah Makan Minang
Rumah Makan Minang
So far since the project started your staff have been very helpful to any of my demand and also very efficient in carrying out their role in ensuring the equipment are well organised according to the plan. Looking forward to team up again in the near future