"We have the capabilities and experience to deliver the answers you need to move forward."
Innovative
We work side by side with senior executives to accelerate execution through a blend of analytical and management approaches.
Dedicated
Our professionals see what others don't, challenge conventional thinking, and consistently deliver innovative solutions.
Resourceful
Institute connects the firm with prominent leaders of the academic community for joint research on frontier issues.
Supportive
Our capabilities and intellectual capital are enhanced by our deep industry expertise and hands-on, collaborative approach.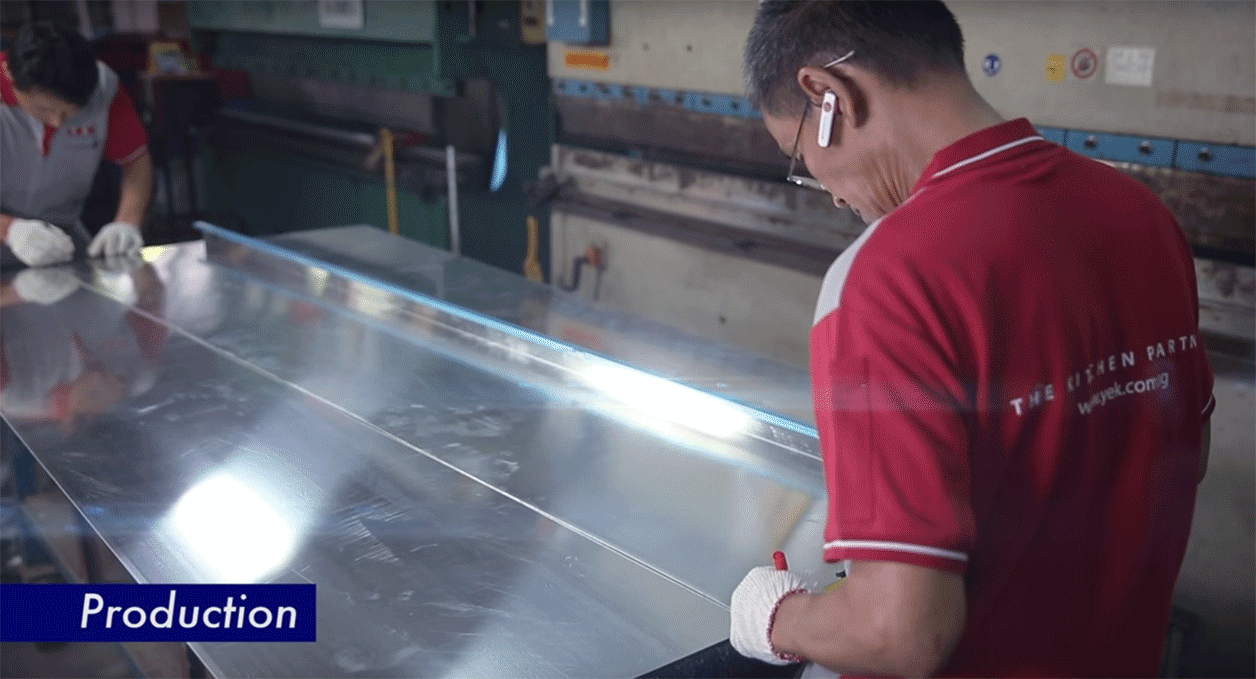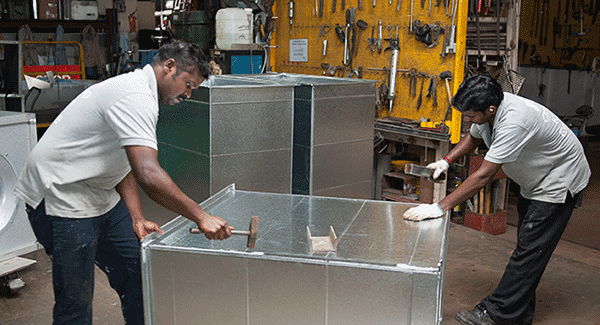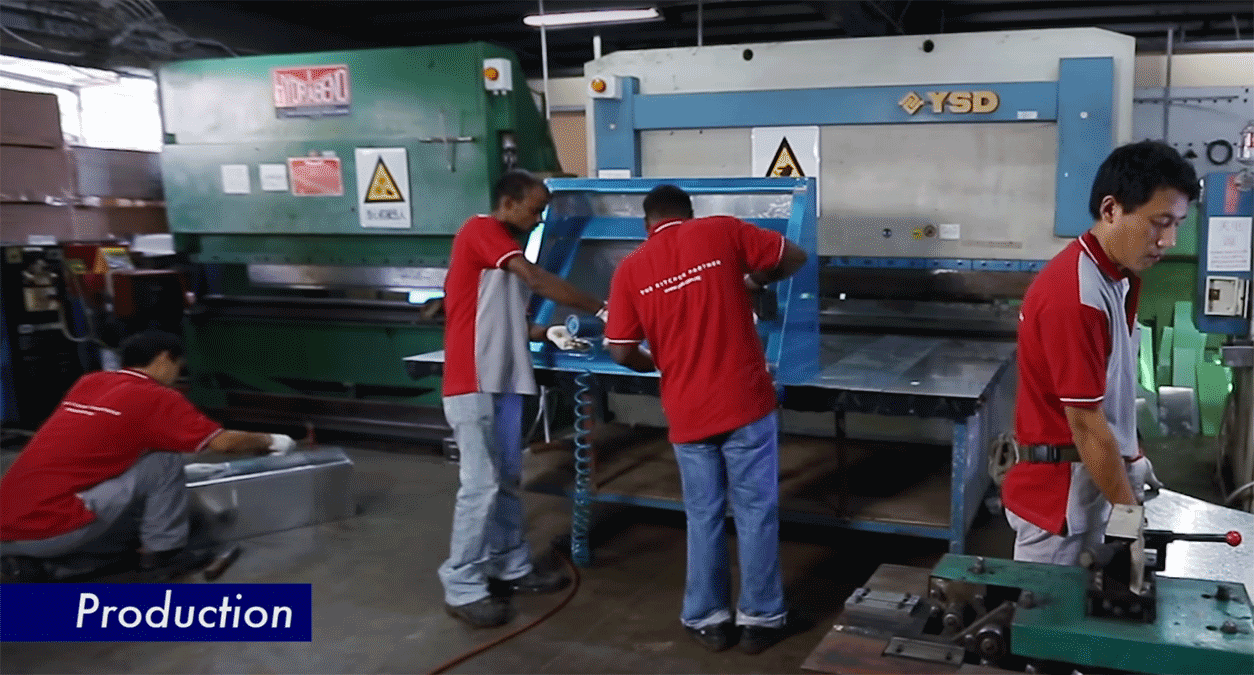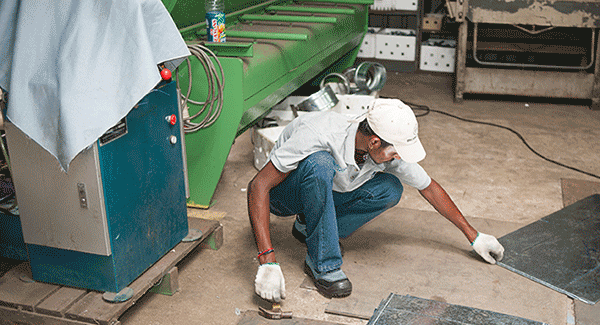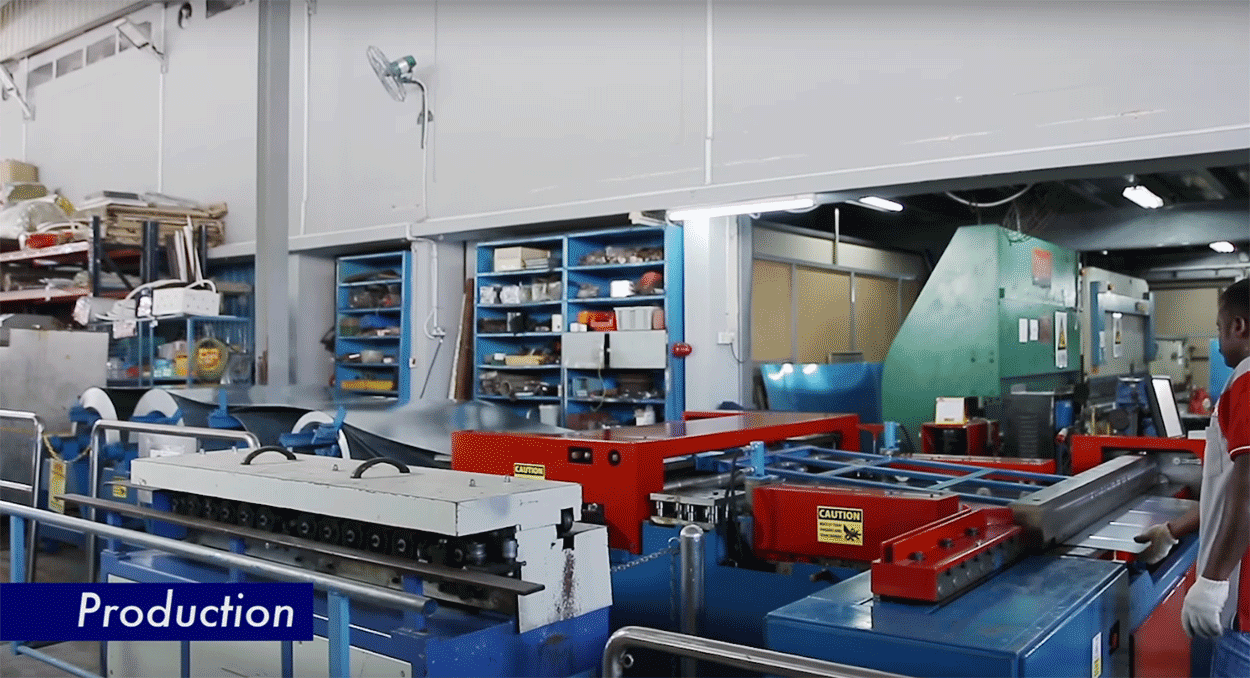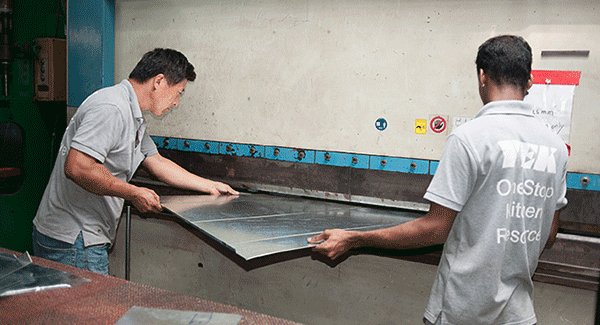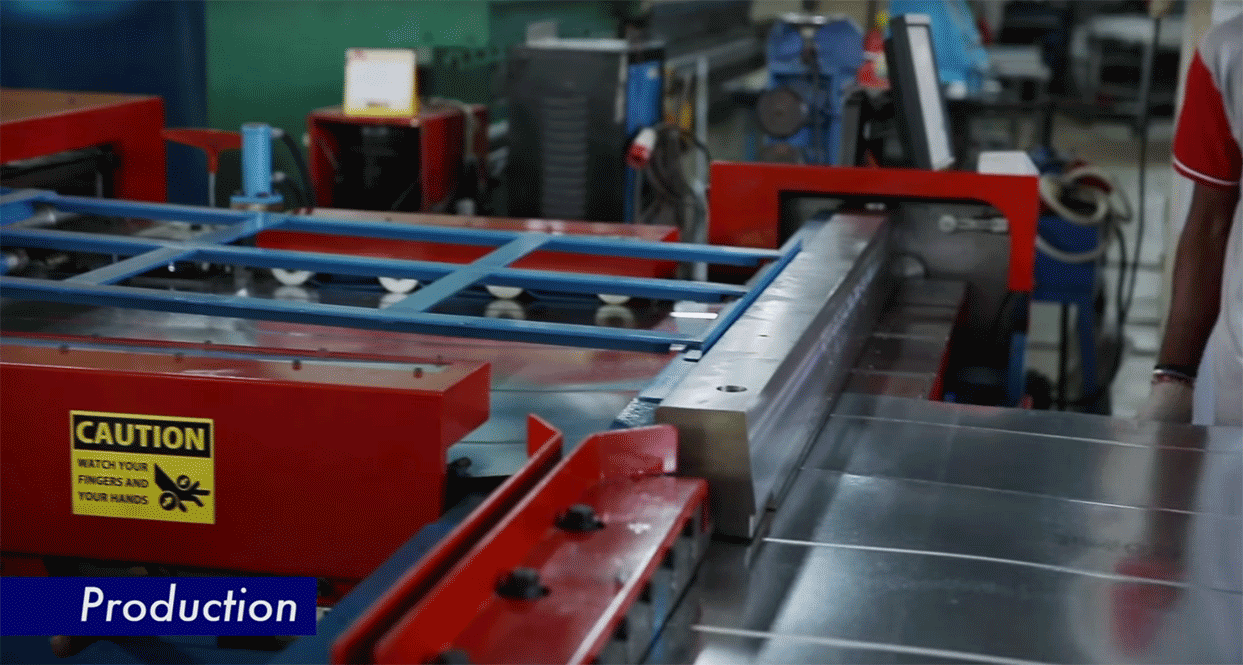 Our Mission
With more than 28 years in the kitchen ventilation industry, we strongly believe in understanding the needs of our client.
Every customer has their own challenging sets of problems due to space-constraints, strict location and tight budget.
Our exhaust professional team provides the custom-engineered solution to meet your every design and budget, providing the quality, support, and service of your expectations, giving you a peace of mind to run your business smoothly.